A convenient way to pay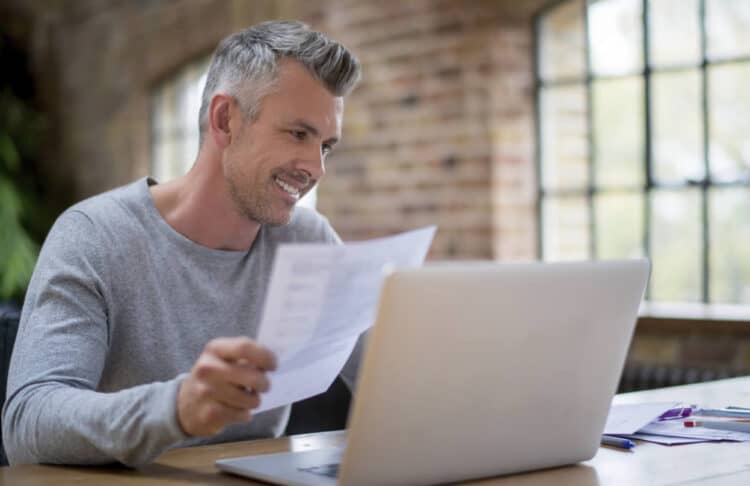 Contactless Payments
Payzone is the more convenient way to pay your household bills.
You can make lots of different types of payments with Payzone. Just hand your bill or card to the teller with your payment and they do the rest. You get a receipt for every payment you make, and your customer account is credited the next working day.
What can I pay?
Whether you want to charge your gas meter, pay a bill, top up your mobile phone or calling card credit, Payzone is the place to go. We currently collect over-the-counter payments for:
Gas and electricity
Kells Town Council
Local property tax
Telecoms
Mobile phone top ups for all the major networks
If you do not see your service provider or local authority here, why not contact them and request Payzone as a payment option?