Junior Savers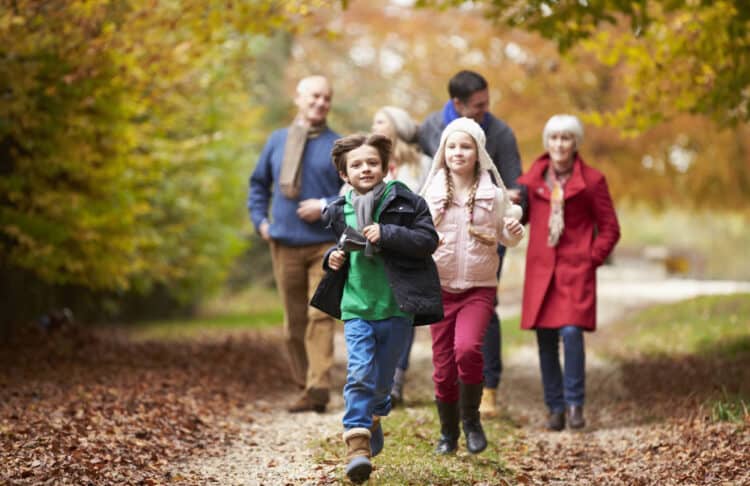 Junior Savers Accounts
Teaching children the value of money is a real benefit to them in the future and habits learned from an early age last a lifetime. We want to encourage the development of a regular savings habit and want to encourage all children to join us here at the credit union and open their very first savings account! Opening up a credit union account for children is a simple process. You'll just need to provide the following documents to open a junior accounts:
For the Child:
Birth Certificate or Passport and
Proof of PPSN
For the Parent/Guardian:
Proof of ID (Passport or Driver's License) and
Proof of Address (Current Utility Bill or Bank Statement)
Junior Savers Reward Scheme
Junior Savers Sticker cards will be made available for young members allowing them to track their saving journey. Each time a child lodges money into their credit union account, a sticker will be placed on their card, and a reward given once they complete it.