Find out about a CU Access Account at Kells CU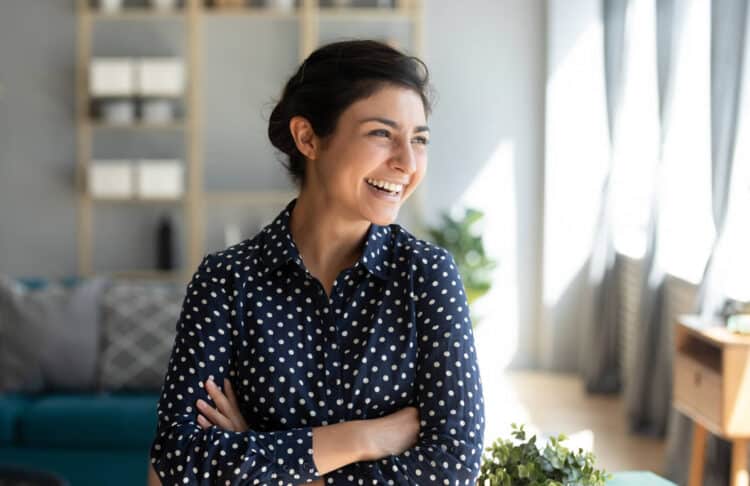 The CU Access Account gives you greater access and flexibility with your money. Funds in and out of your CU Access Account take just two working days to process, the same processing time as all financial institutions.
Receive Electronic Payments directly to your account e.g. Payroll, Social Welfare
Receive your wages/salary directly for your employer
Pay bills to all service providers e.g. Phone, Gas, Electricity, Mortgage, Rent, Withdraw Funds
Transfer online or through the offices at Kells Credit Union
Repay your credit union loan and save using this facility
Online access to your account to monitor your balances
Secure reliable and convenient way to pay your household bills
There is an administration fee of €15 per quarter but there is no charge for member over the age of 65.
You can lodge or withdraw funds to and from your CU Access Account regardless of any savings or loans you may have. Funds in your CU Access Account do not qualify for dividend and/or insurance.