What is Cultivate and How Do to Apply?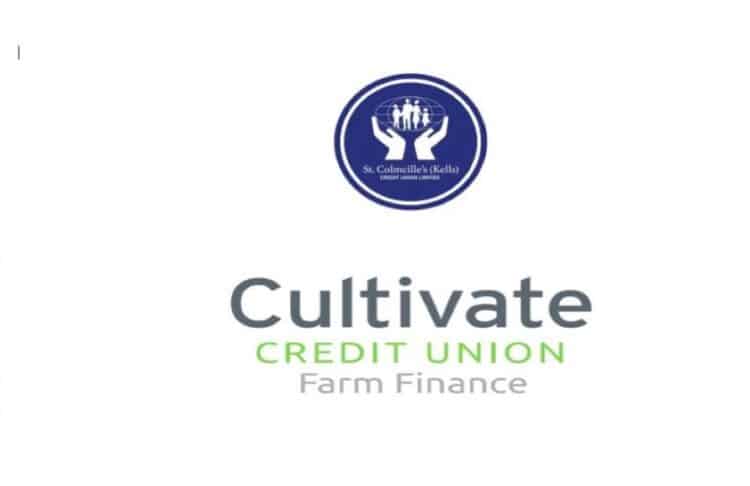 Cultivate is an initiative that provides short to medium term loan opportunities built specifically around the growing needs of our farming members.
You can apply for up to 75k over a max term of 7 years at a rate of just 6.55% (6.75% APR)
To apply for a Cultivate Loan with St Colmcilles (Kells) Credit Union you need to be a member, if you are not a member don't worry just go to the membership section of the website to start that process, once you live or work in the Common Bond area of Kells Credit Union.
All you need to do is contact us on 046-9240299 for more information or email 'cultivate@kellscu.ie', we would be happy to assist you with farmer friendly finance at great rates.