Find out about mortgages with Kells Credit Union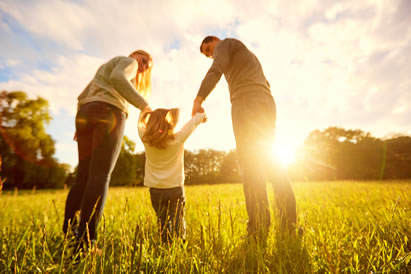 The Mortgage Product
We offer a variable rate mortgage; this is where the rate charged may rise or fall over the lifetime of the loan. Any change to interest rates will be communicated to borrowers in writing and in good time before the change takes effect.
Mortgages are offered for the following purposes;
Buying a house – Principle Private Residence
Self-Build– Principle Private Residence
Switching Mortgage Provider – Principle Private Residence
Renovating a house – Principle Private Residence
The current standard variable rate is 4.5%. The European Standard Information Sheet and the Letter of Offer will clearly display the applicable rate.
St Colmcille's (Kells) Credit Union has been serving the community since May 1961.The Mission of the Credit Union is to promote the financial wellbeing of its members. To achieve this purpose the Credit Union is committed to providing a broad range of innovative financial products supported by the excellent service of our dedicated, well-trained staff. These programs will be administered in accordance with sound management practices to maintain the financial strength of the Credit union. The Board of Directors, Management and Staff of the Credit Union hereby affirm that the efforts of the Credit Union will be consistently and professionally dedicated to the accomplishment of this mission.
The Mortgage Process