Find out how we're supporting the local community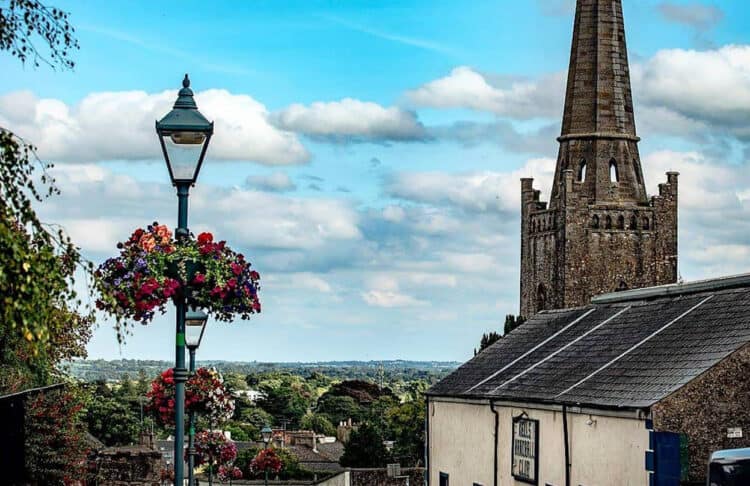 Supporting the local community
We are very proud to support numerous charities, clubs and organisations in the community every year. Full details of our donations and subscriptions are documented on our Facebook page at facebook.com/kellscu 
Sponsorship
St Colmcilles (Kells) Credit Union are proud sponsors of St Colmcilles Senior National School Gaelic Football Team, with their new shirts bringing them luck as they reached the final in 2022.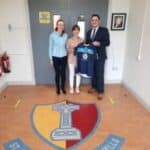 Looking for a donation?
Feel free to fill in an application form and return it to our office to be considered for a donation. The application can be downloaded here.