Art Competition 2023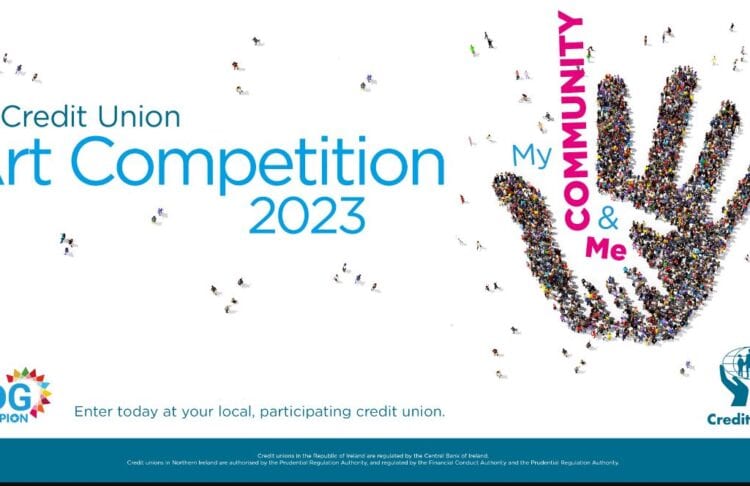 The theme for this year's competition is 'My Community and Me'.
This year's theme gives participants the opportunity to consider their local community and their place within it. What it is that makes their community different? Is it the people within it? Is it the beauty they see every day?
The Credit Union art competition is now in its 40th year and we thank your school for taking part in this competition in the past. The Credit Union has always had a keen commitment in promoting and encouraging involvement in the arts across communities.