Our story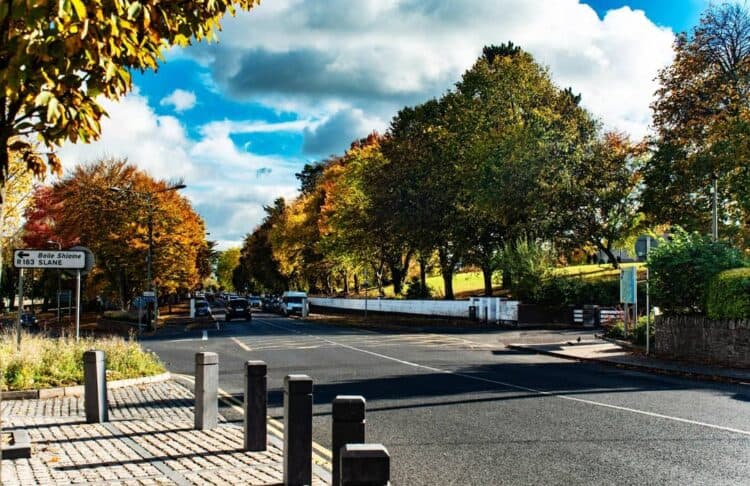 The Credit Union Story in Kells all started way back in May 1961. The Late Patrick Flanagan RIP was on a business trip to Clones and while there met with the Late Fr Gallagher, who was a curate in Clones at the time. Fr Gallagher was also the President of the Credit Union in Clones and during their meeting they discussed the possibility of a credit union in Kells.
On his return from Clones the Late Paddy Flanagan RIP met up with some of his friends and discussed the idea of setting up a credit union in Kells. You must remember in 1961 conditions were ripe in Kells for a credit union to operate successfully. There were many organizations in the town which used the co-operative principles ie Kells ICA, The Legion of Mary, Kells Silver Band and Kells Operatic Society to name but a few.  The men and women in these organizations had experience of working on committees and knew how they operated. There was also a good standard of education in the town at that time with two secondary schools and a vocational school. In May 1961 the credit union was launched at a public meeting in the town.
The credit union operated initially in a small room in Kenlis place. In 1972 it moved to a premises it purchased in Newmarket Street and in March 1995 the credit union moved to it's current premises  at the former Masonic Hall – a move which brought St Colmcille's Credit Union into the very heart of the town's financial services centre.
A Credit Union is a democratic, financial co-operative owned and controlled by its own members. Each Credit Union is run only to benefit its members, all of whom have something in common – the common bond.
In Ireland over two million members have recognized the value of credit unions, and have savings approaching several billion euro with their credit unions. There are thousands employed in the sector and thousands of volunteers involved in the movement.
St Colmcille's (Kells) Credit Union celebrated its 60th anniversary in 2021 and serves almost 10 thousand members.